Three sisters…One terrible secret
Ashleigh: A creative, free spirit and loyal. But Ash is tormented by her demons and a past that refuses to be laid to rest.
Jessica: Perfect wife and loving mother. But although Jessica might seem to have it all, she lives a secret life built on lies.
Grace: An outsider, always looking in, Grace has never known the love of her sisters and her resentment can make her do bad things.
When Ashleigh goes missing, Jessica and Grace do all they can to find their eldest sister. But the longer Ashleigh is missing, the more secrets and lies these women are hiding threaten to tear this family apart.
Can they find Ashleigh before it's too late or is it sometimes safer to stay hidden?
A perfect life…

Paul Henderson leads a normal life. A deputy headteacher at a good school, a loving relationship with girlfriend Jenna, and a baby on the way. Everything seems perfect.

A shocking message…

Until Paul receives a message from his ex-fiance Nicole. Beautiful, ambitious and fierce, Nicole is everything Jenna is not. And now it seems Nicole is back, and she has a score to settle with Paul…

A deadly secret.

But Paul can't understand how Nicole is back. Because he's pretty sure he killed her with his own bare hands….

Which means, someone else knows the truth about what happened that night. And they'll stop at nothing to make Paul pay…

A brand new psychological thriller that will keep you guessing till the end! Perfect for fans of Sue Watson, Nina Manning, Shalini Boland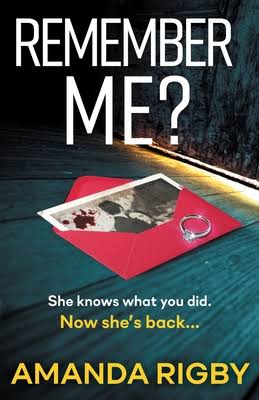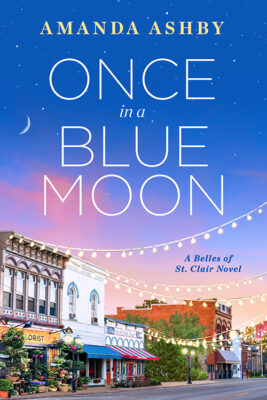 What Were You Thinking, Paige Taylor?

The Wedding Planners Baby
Dating the Wrong
Mr. Right
Young Adult Paranormal Adventures
Zombie Queen of Newbury High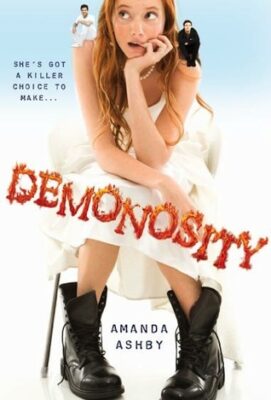 Middle Grade Paranormal Adventures
Midnight Reynolds and
the Spectral Transformer

Midnight Reynolds
and the Agency of Spectral Protection
Midnight Reynolds
and the Phantom Circus